Frequently
asked questions.
If you have questions, contact us today to speak with a professional. Thank you for considering our auto detailing services! We look forward to serving you.
I am so impressed with the work these guys do. I've used them twice and each experience was perfect. They were able to do a deep clean on my car, including all the nooks and crannies, and make it look like new. And they did it in record time! I will be using them again in the future for sure!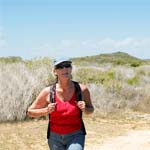 I hate to bring my car in for detailing because I know I will be charged a ridiculous amount of money and they're not going to do a good job. Well, after reading the reviews, I decided to give these guys a try. The reviews were right! They did an excellent job and it didn't cost me as much money as expected.
I had my car detailed here the other day and it looks like new again! The prices are more than fair and the scheduling process was a breeze. I highly recommend to anyone in the valley looking for car detailing services.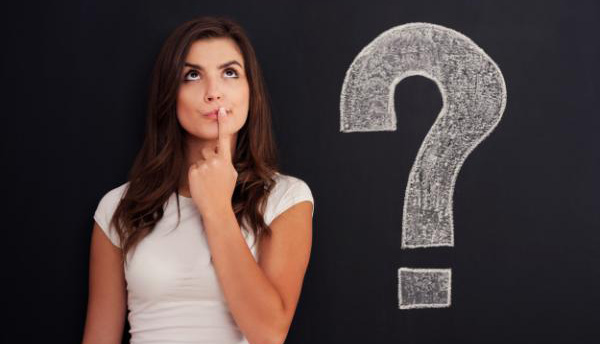 Frequently asked questions
We strive for excellence in everything we do.